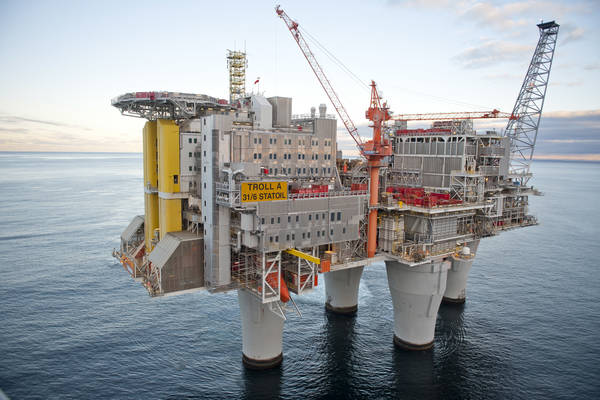 Foto: Øvind Hagen, Statoil
Notice of Race er publisert!
1. februar 2021
Notice of Race for the North Sea Challenge er nå publisert.
Vi ha gleden av å invitere til start i the North Sea Challenge fredag den 6. August. Starten går fra Marstein fyr, med runding av Troll A før retur og målgang ved Glesvær Kafè. Her blir det "aftersail" og premieutdeling på lørdag kveld.
10 nyeste påmeldinger