Nyheter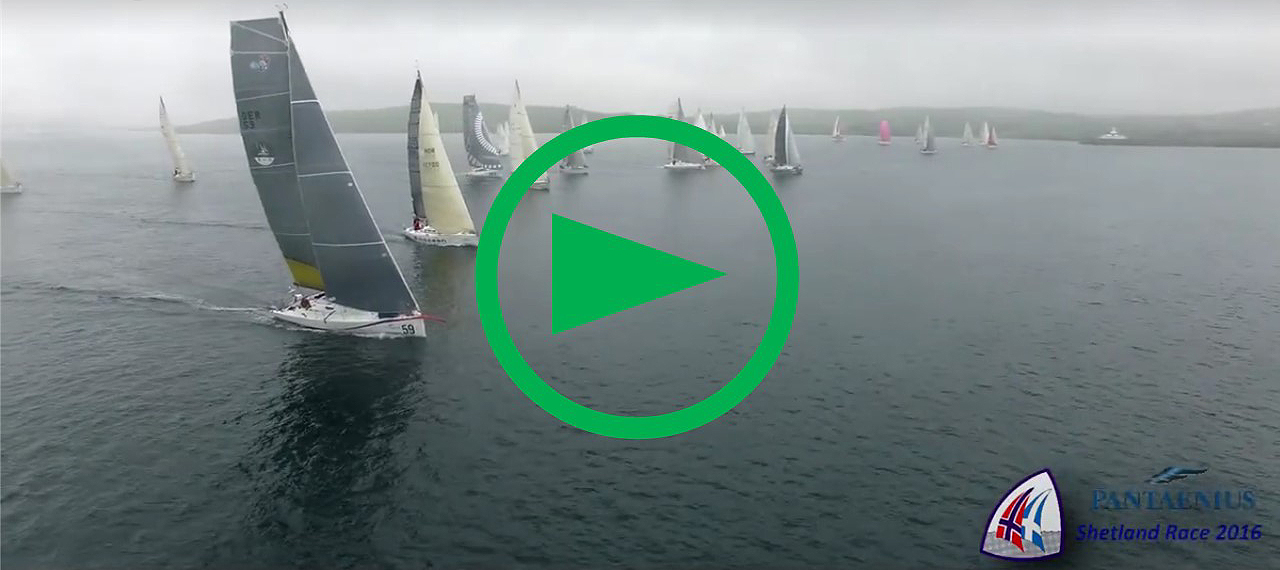 28. juni 2016
Here comes the second and final part of the Pantaenius Shetland Race 2016!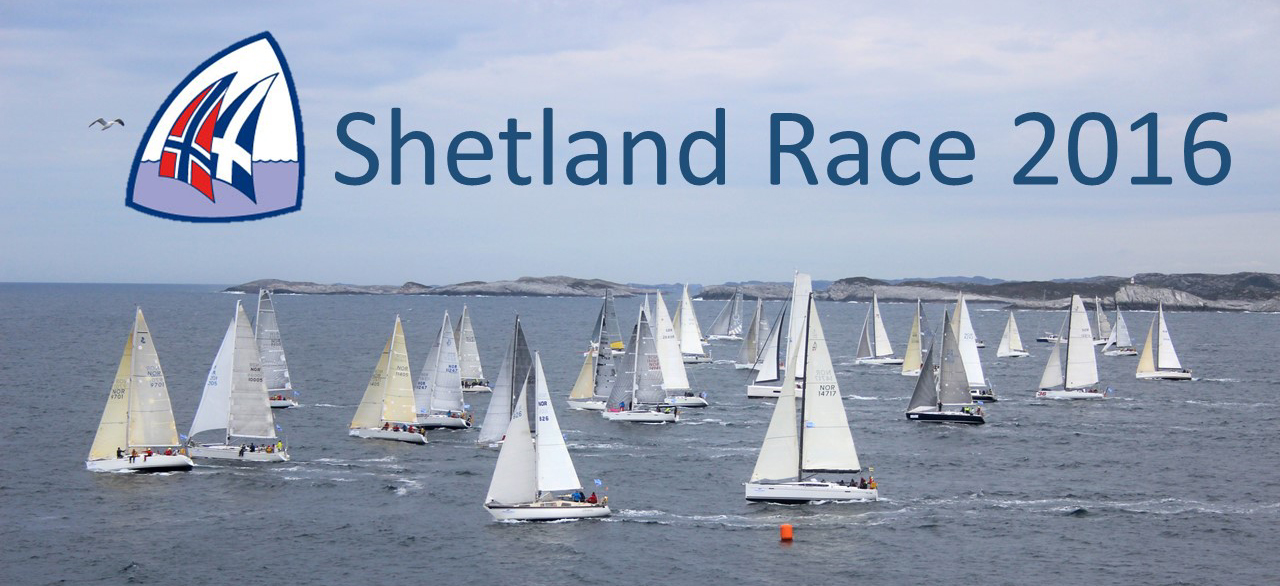 27. juni 2016
Photos from skippers meeting, the start of leg 1 and the prize giving in Bergen is now published.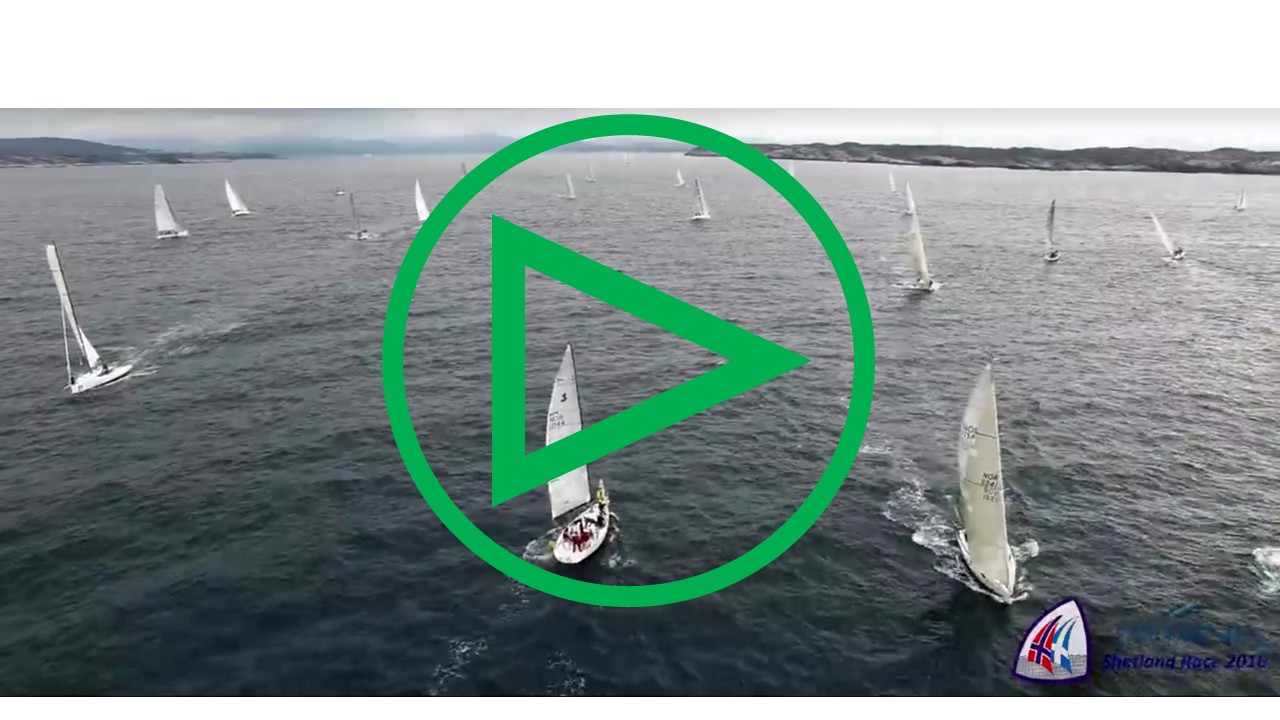 27. juni 2016
Erik Aanderaa has been ombord in the comittee boat "Blue Dawn" and has made a film from the first part of the race.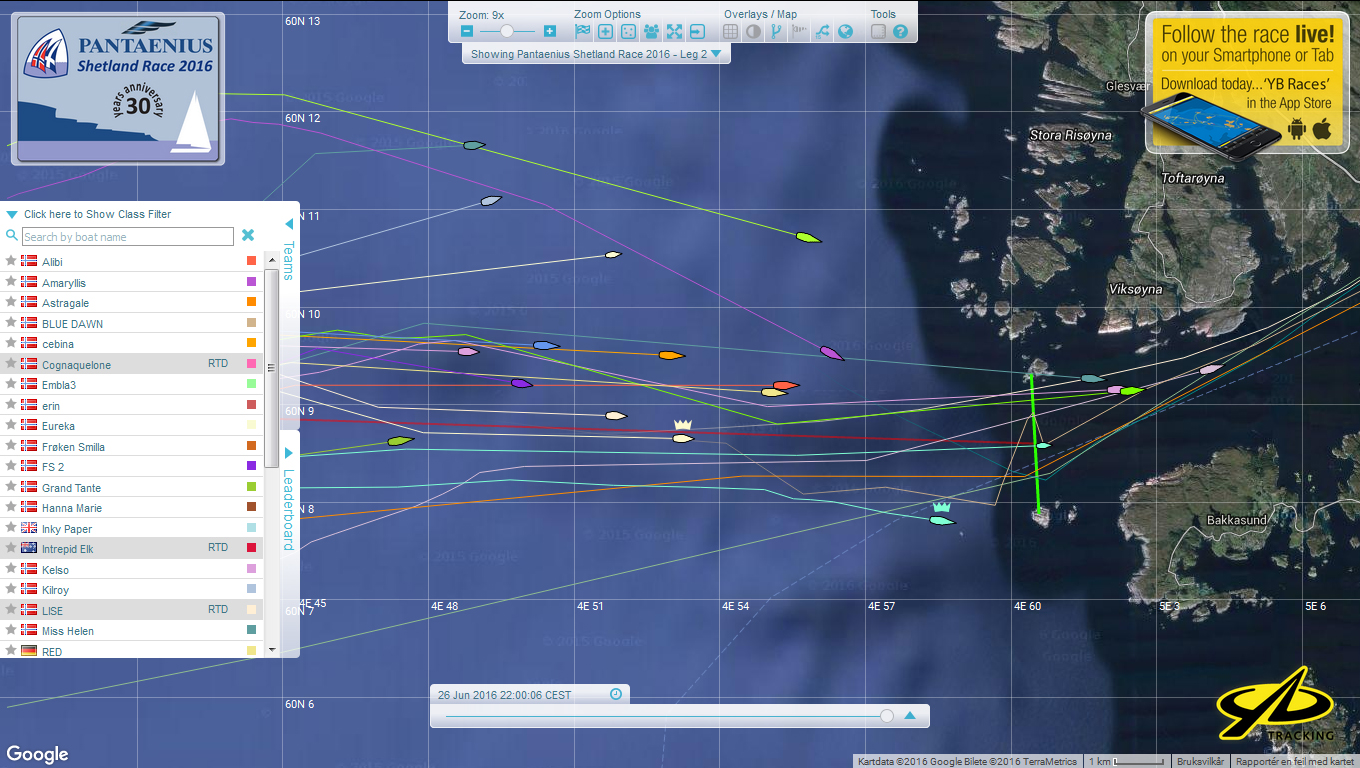 26. juni 2016
Many boats will be crossing the line during the next couple hours around midnight.
Se alle nyheter
10 nyeste påmeldinger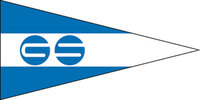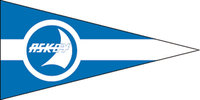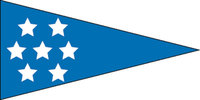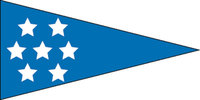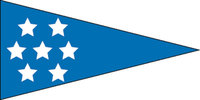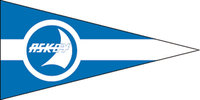 Mathias Mueller von Blumencron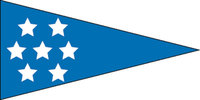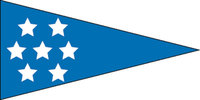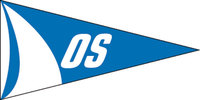 10 nyeste påmeldinger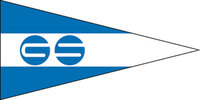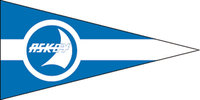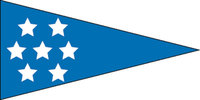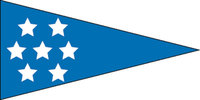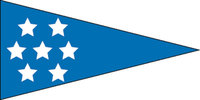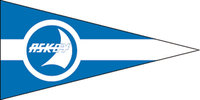 Mathias Mueller von Blumencron