News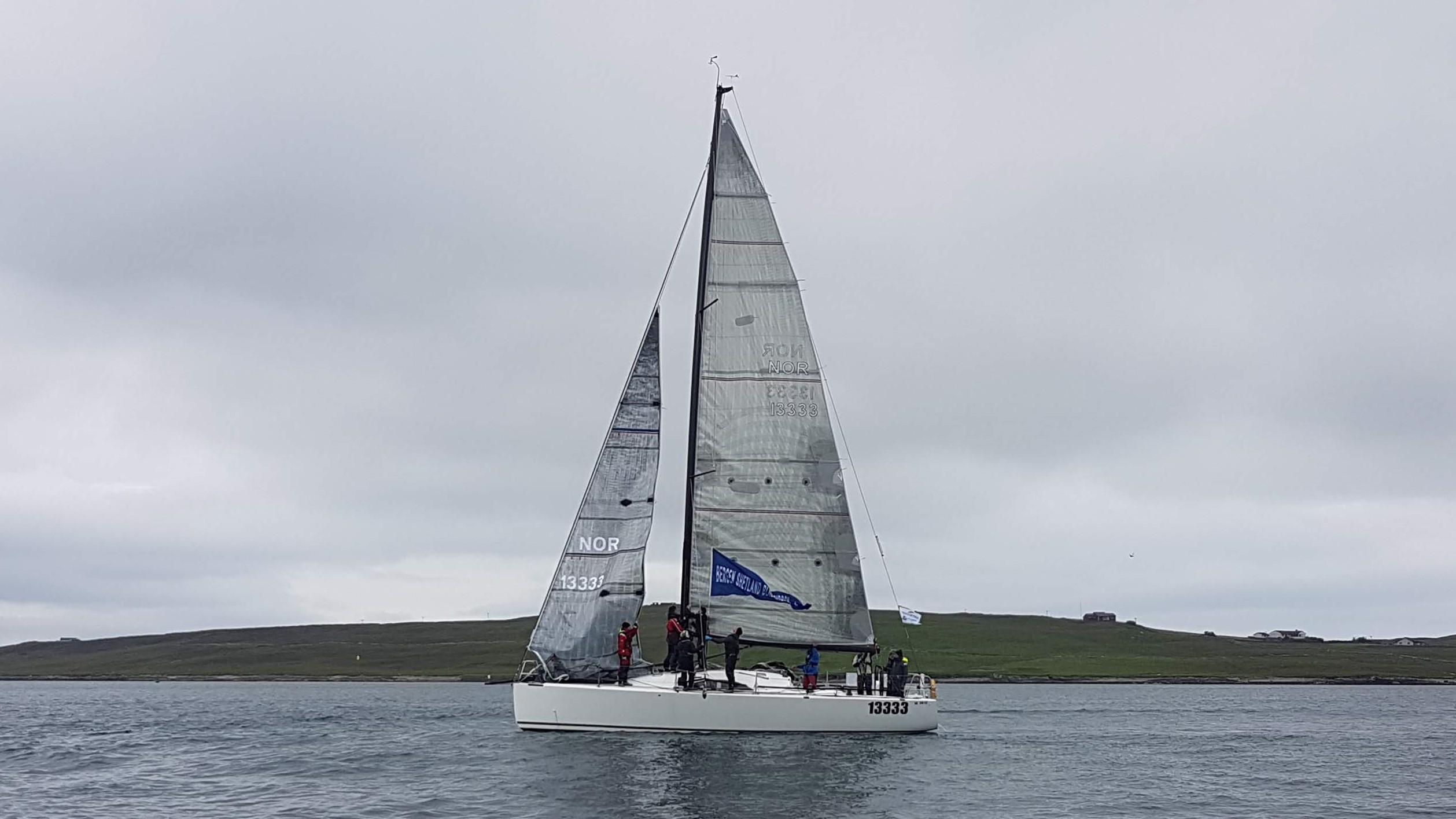 27. juni 2019
Blue Ribbon goes to NOR-13333 ASSIS of Trondhjems Seilforening after 29h 4min 33sec sailing across the North Sea.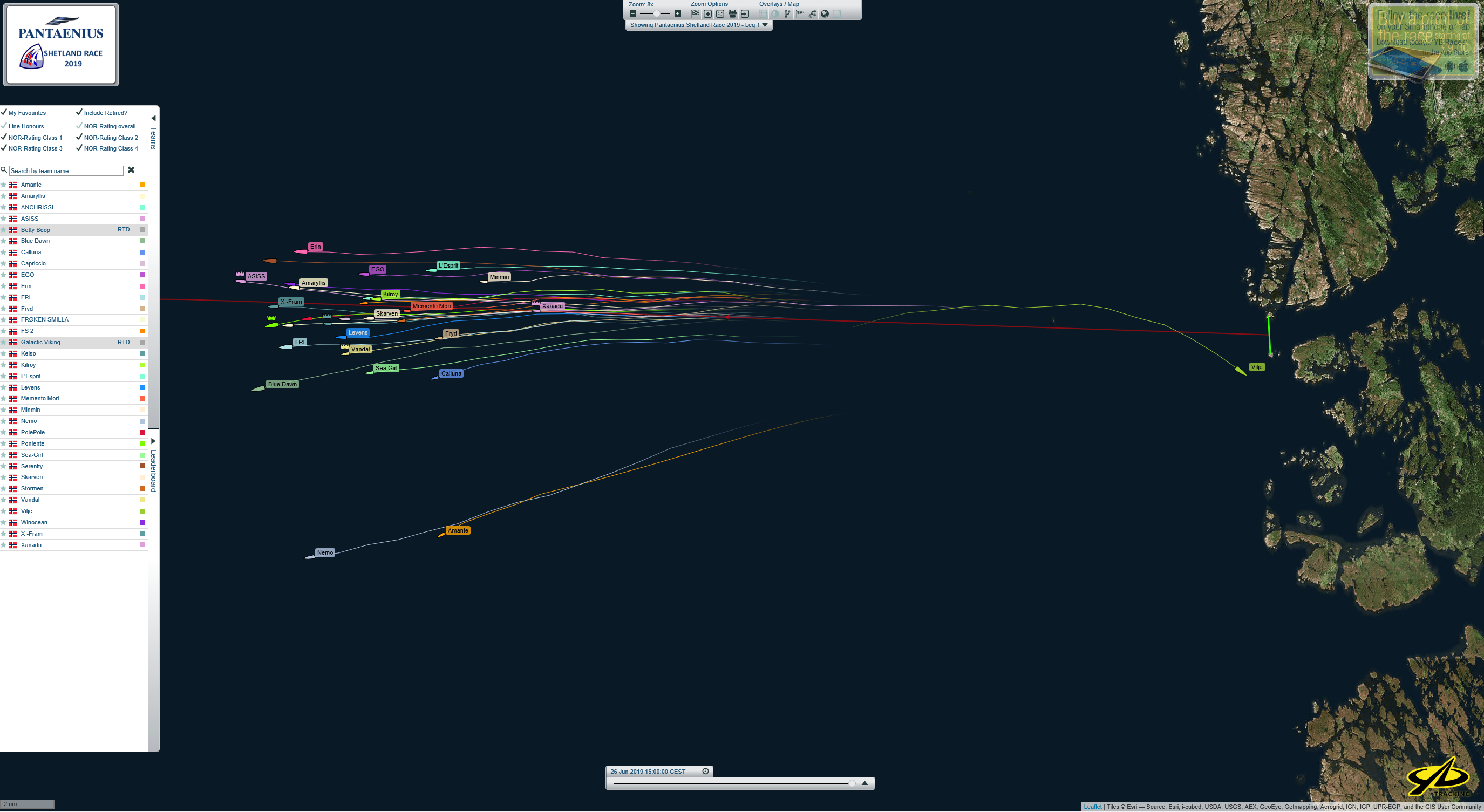 26. juni 2019
As the competitors are sailing to get clear of the predicted wind change, the race is in good progress.
See all news
10 latest registrations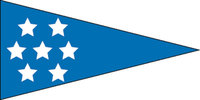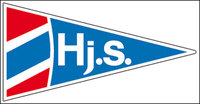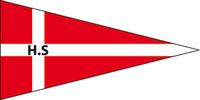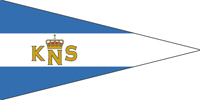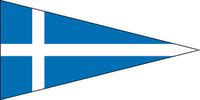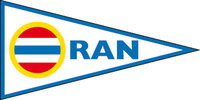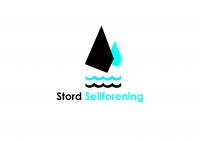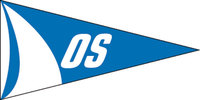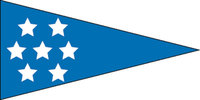 Image gallery
We are excited to welcome all of you to Kvitturspollen where Bergens Seilforening is located.
10 latest registrations