Nyheter

1. juli 2023
Final results are found under the pane "for participants"

1. juli 2023
Due to technical issues boats racing from Lerwick til Bergen have the letters sb added to their sailnumber.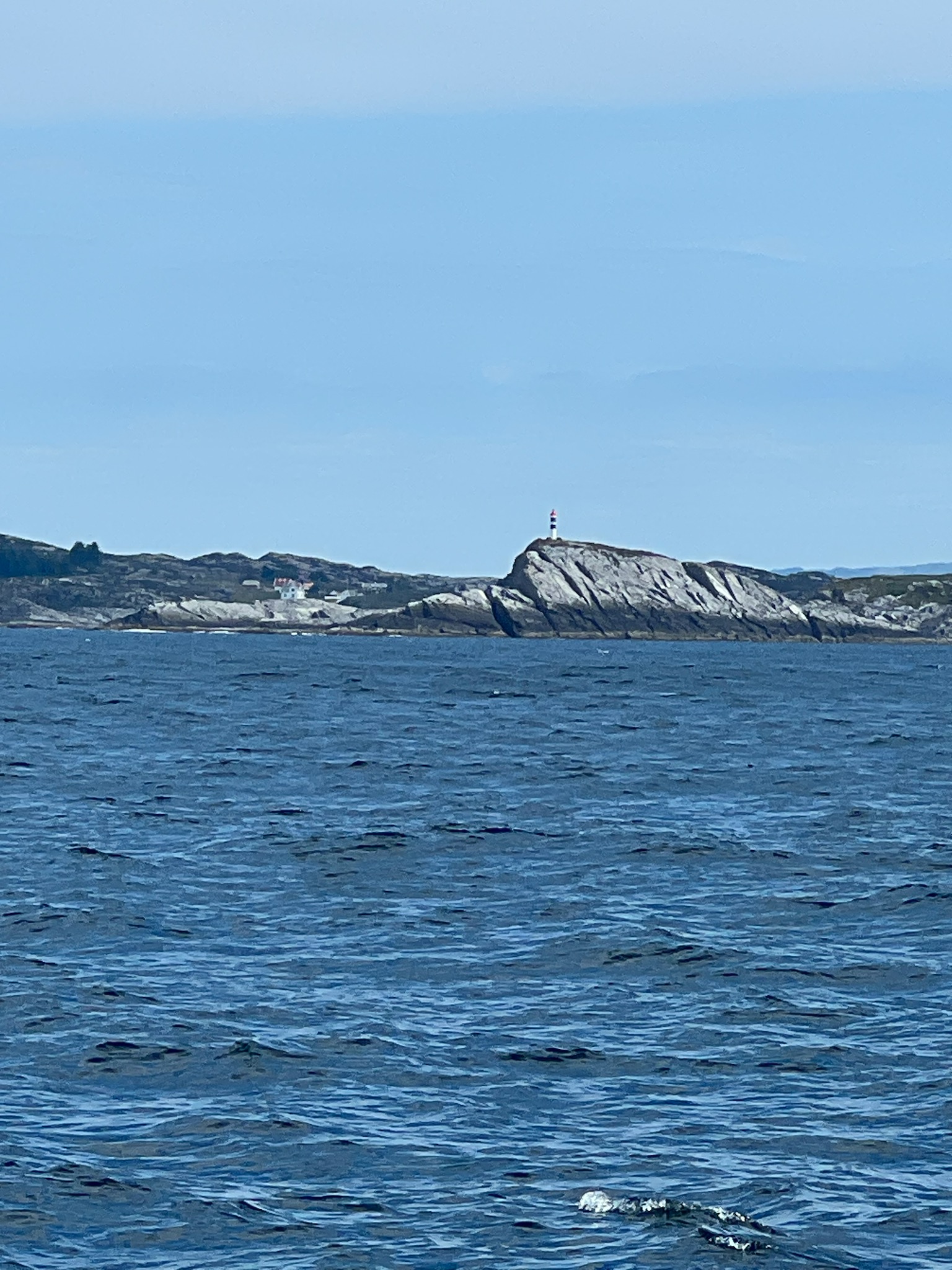 26. juni 2023
Provisional results are found on the YBtracking leaderboard.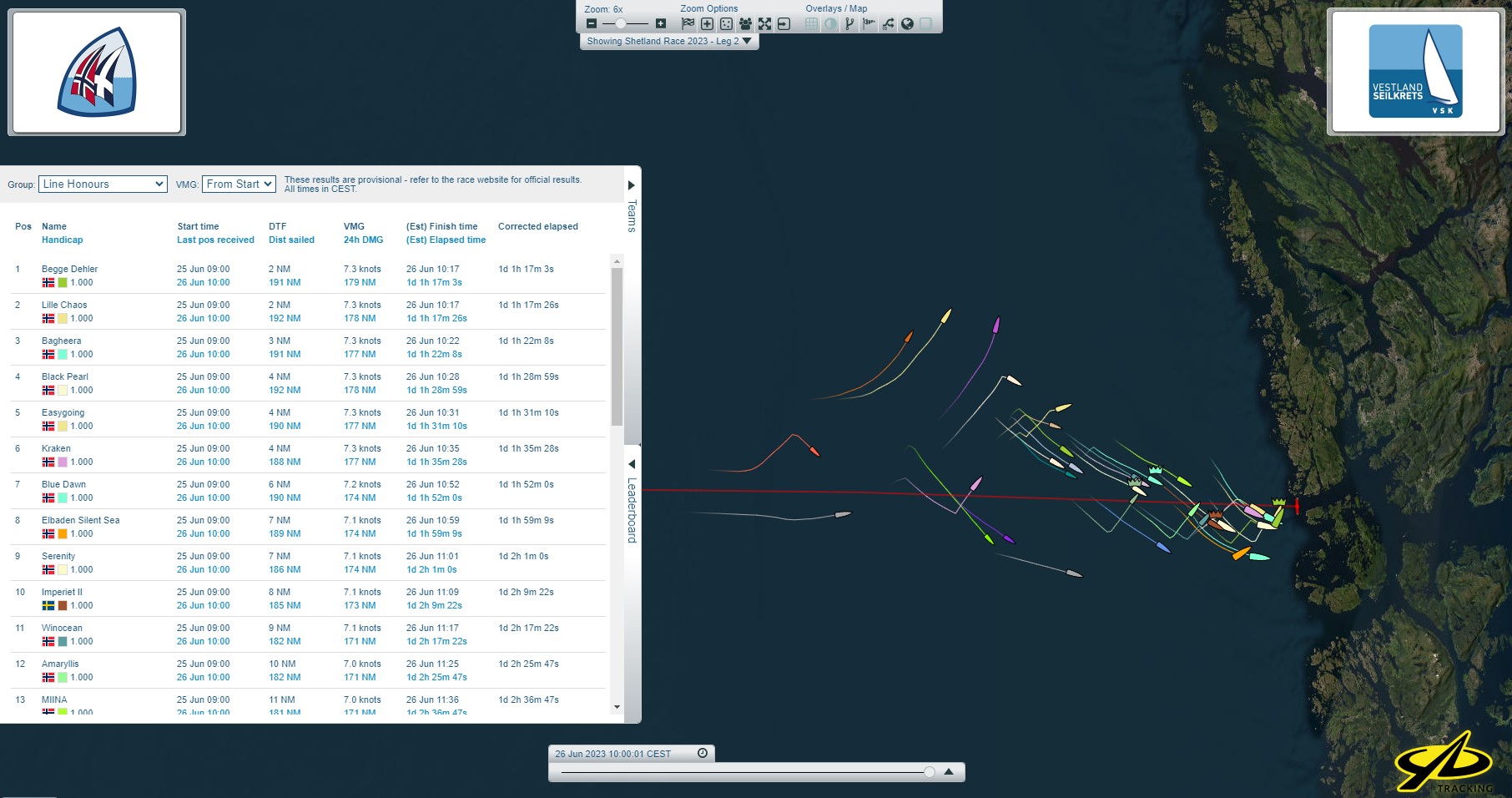 26. juni 2023
First boat at Marstein will pass the line approx 20230626@10:17CEST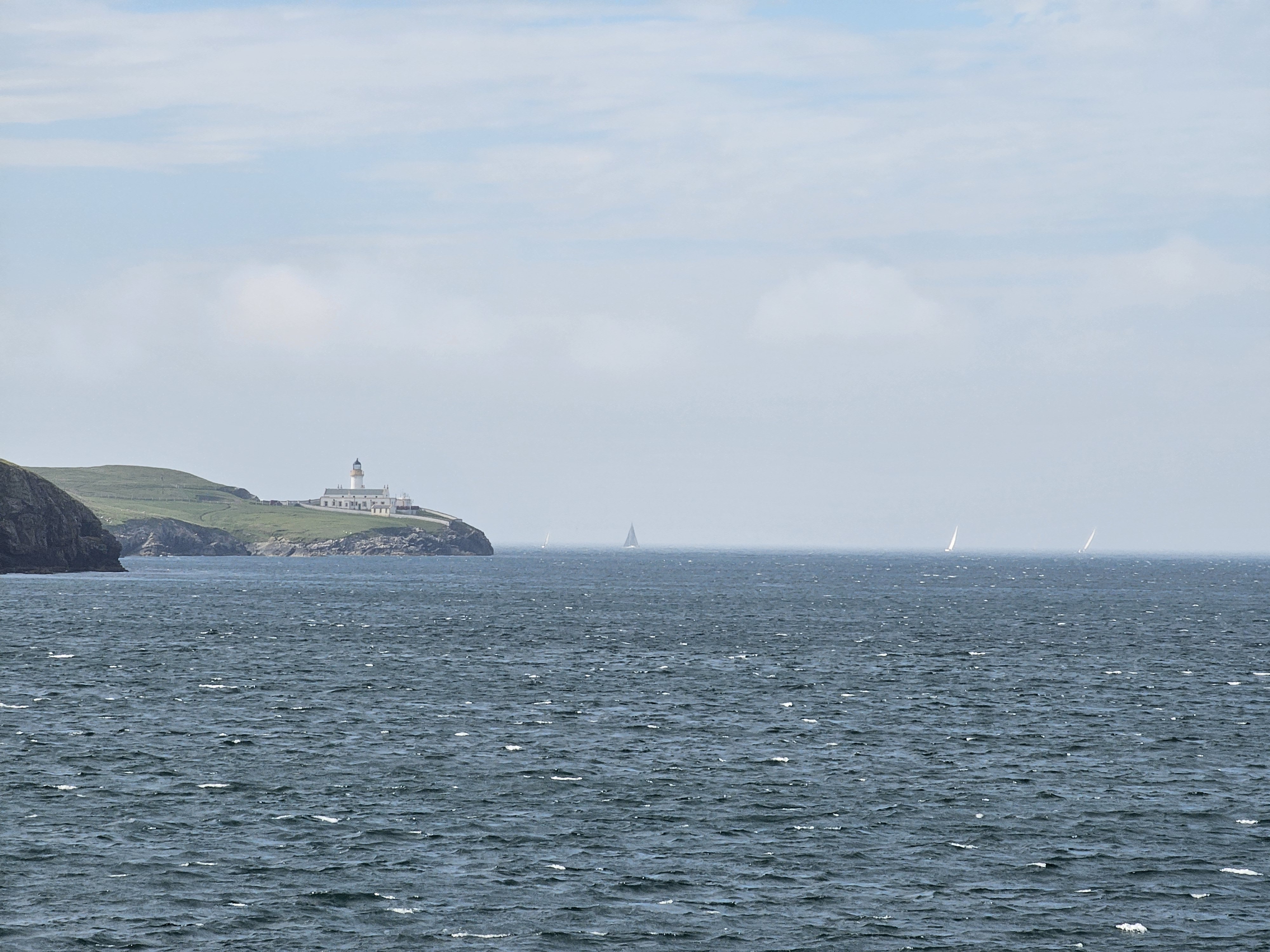 25. juni 2023
The start went as planned @0900 CEST (Norwegian local time)
Follow the race by means of the TRACKING-link in the top menu.
Se alle nyheter
10 nyeste påmeldinger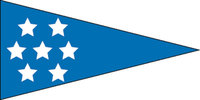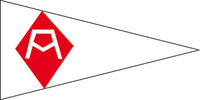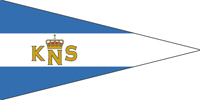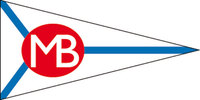 10 nyeste påmeldinger