Nyheter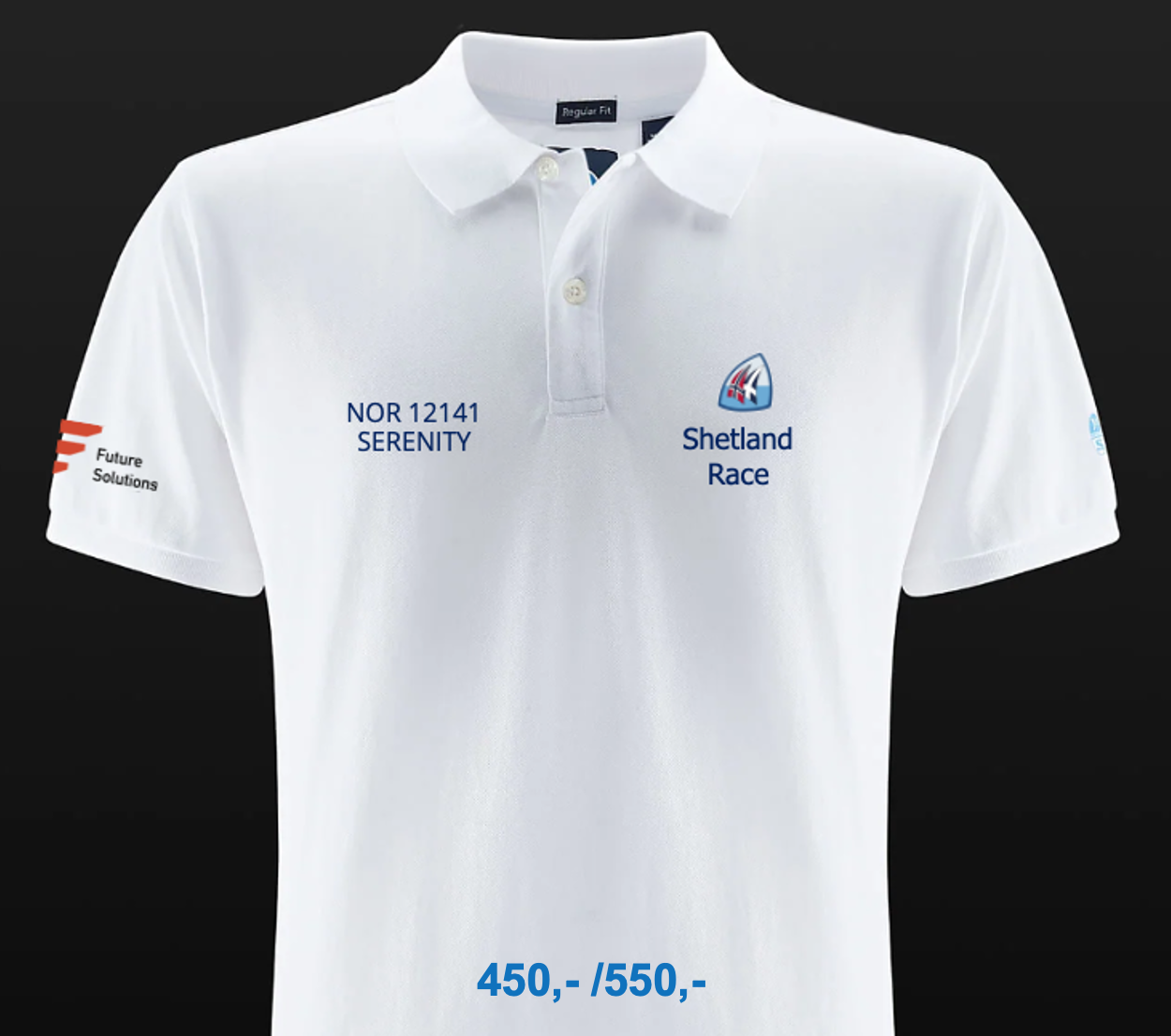 20. april 2023
Please use the "Orderform" in the meny "For Participants" - not the VIPPS!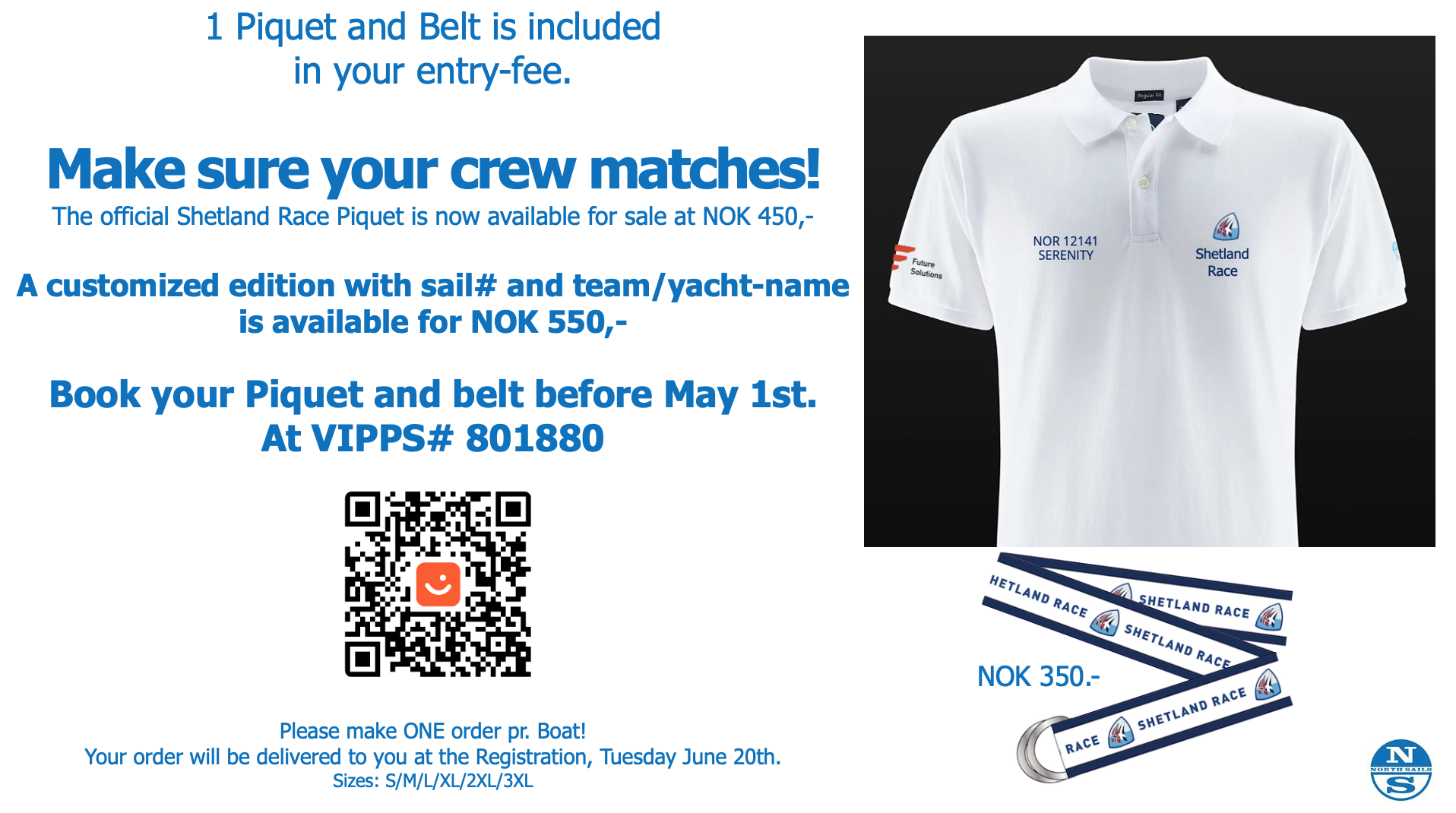 8. mars 2023
We are excited to finally present the Official Shetland Race Merchandise.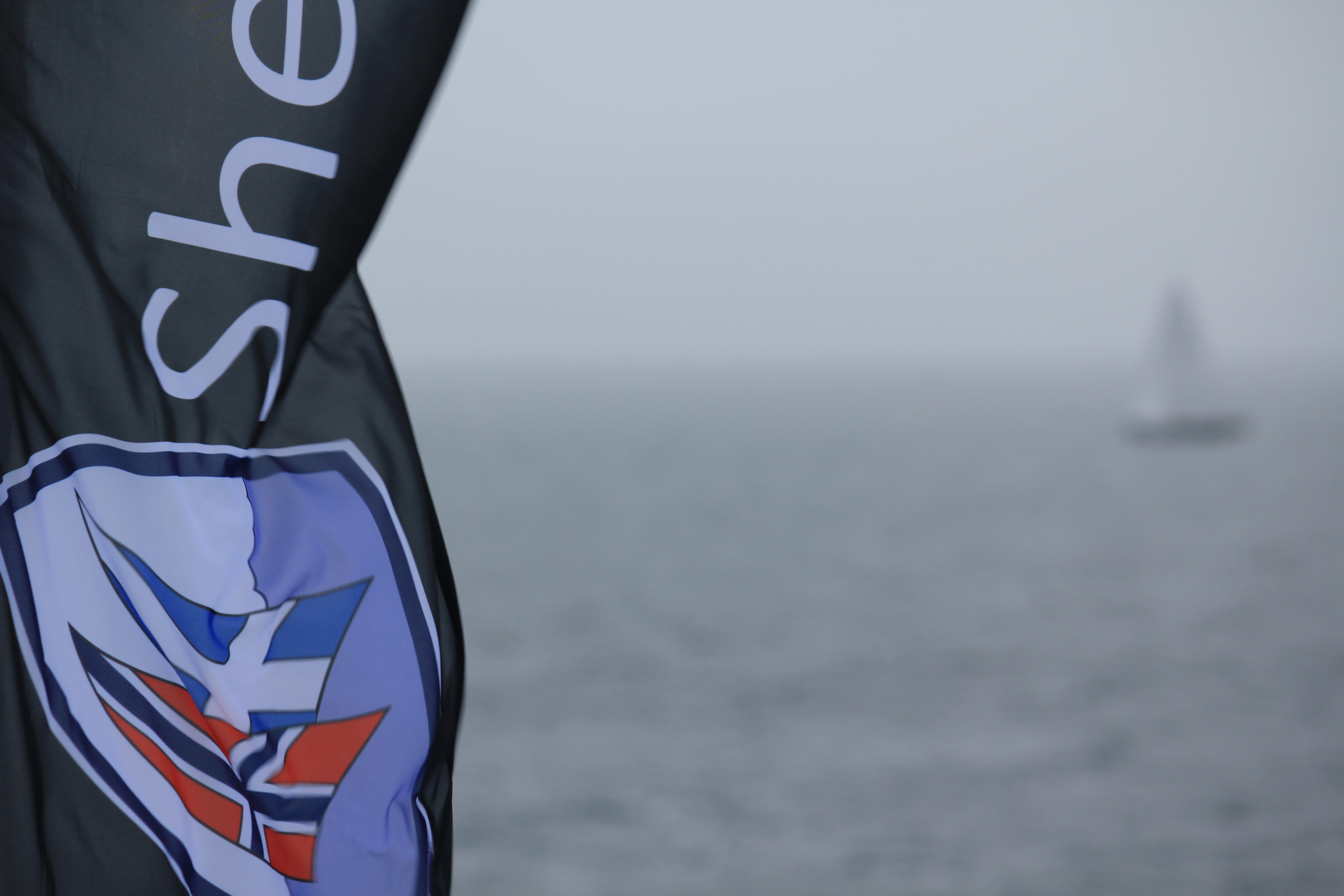 21. februar 2023
Kontroll av kjøl og ror har vært tema i flere år nå men har blitt skjøvet i tid grunnet Covid.
Men nå er dette tatt inn i reglene og vi må forholde oss til det.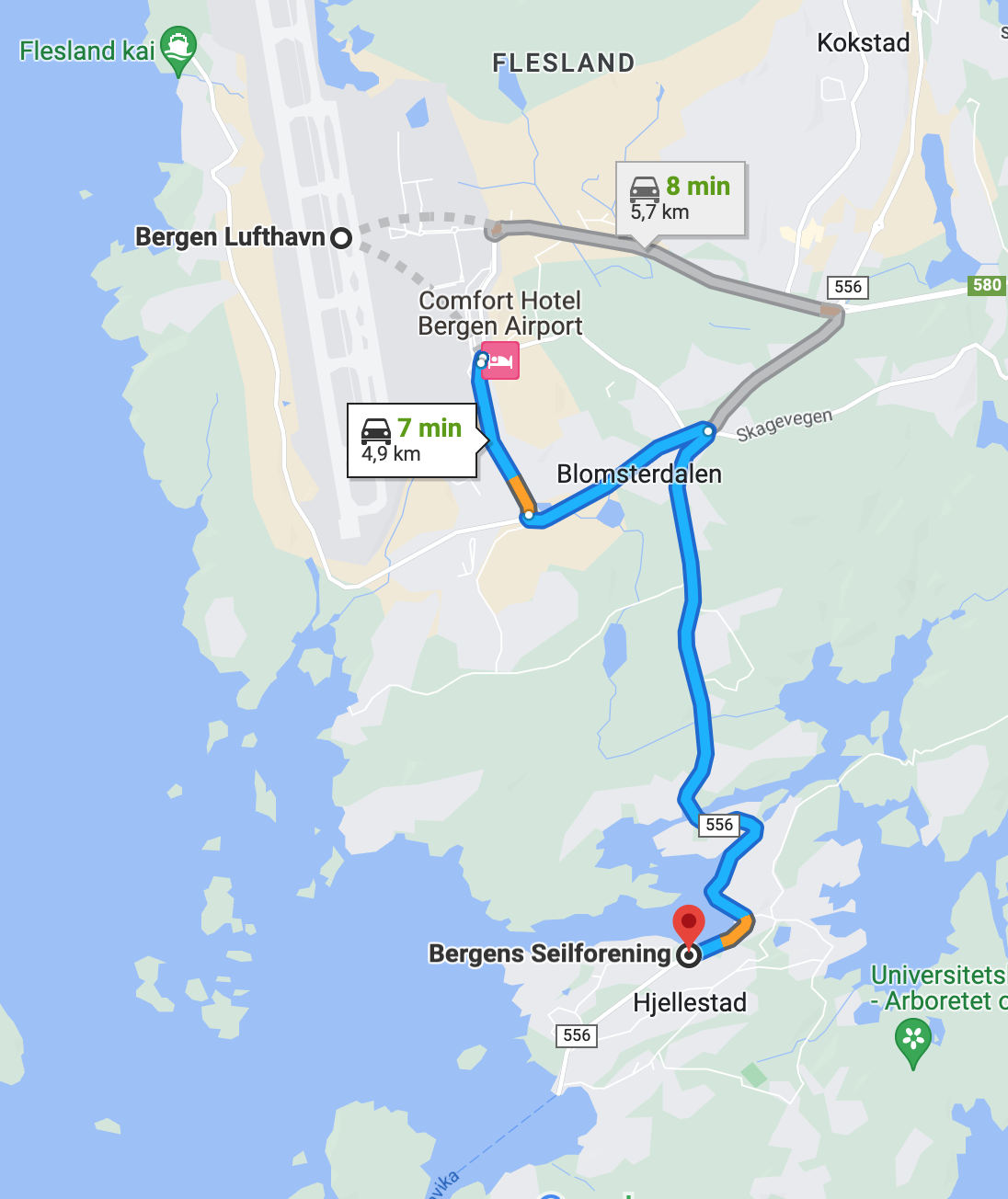 19. februar 2023
We know that some of you plan to sail the boat to Bergen prior to the Shetland Race, and are seeking options to leave your boat in a safe harbour.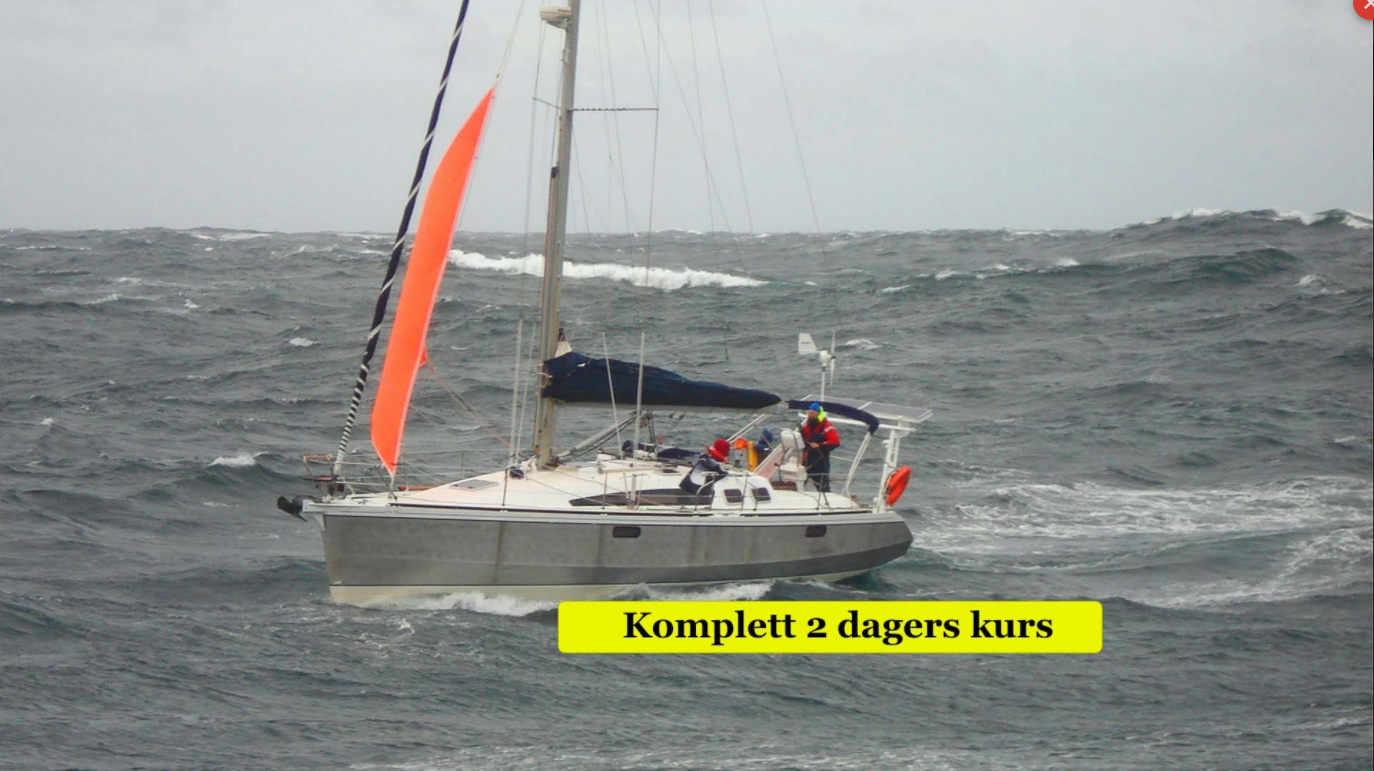 31. januar 2023
There will be a 2-day safety course in Bergen April 15th and 16th.
Se alle nyheter
10 nyeste påmeldinger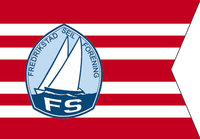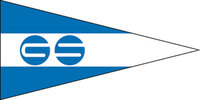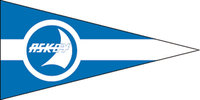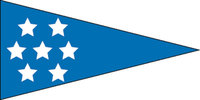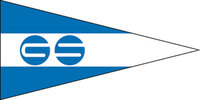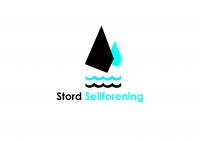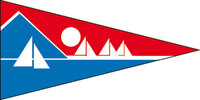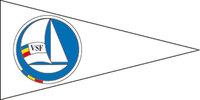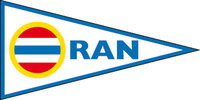 10 nyeste påmeldinger