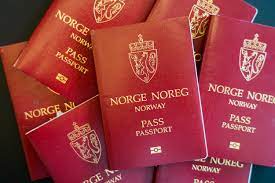 Passport
New routines for entering UK
3. juni 2022
Due to BREXIT we are the subject of new routines for entering and registration in UK/Shetland.
As a service to all our participants we are offering a smooth entry and registration by handling this on behave of all. How ever this requires filling in a entry-form, found at "for participants". This must be completed prior to the Captains meeting. This form does not replace the mandatory crewlist.
The captain may fill inn the form on behave of his crew, or he must forward the form to his crewmembers to fill in.
10 latest registrations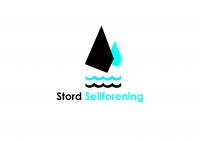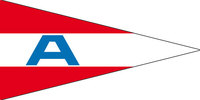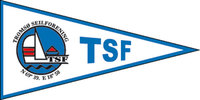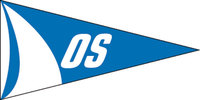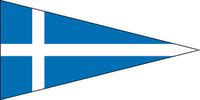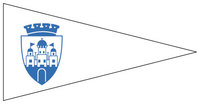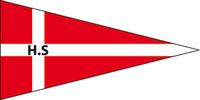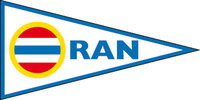 Sponsorer: