News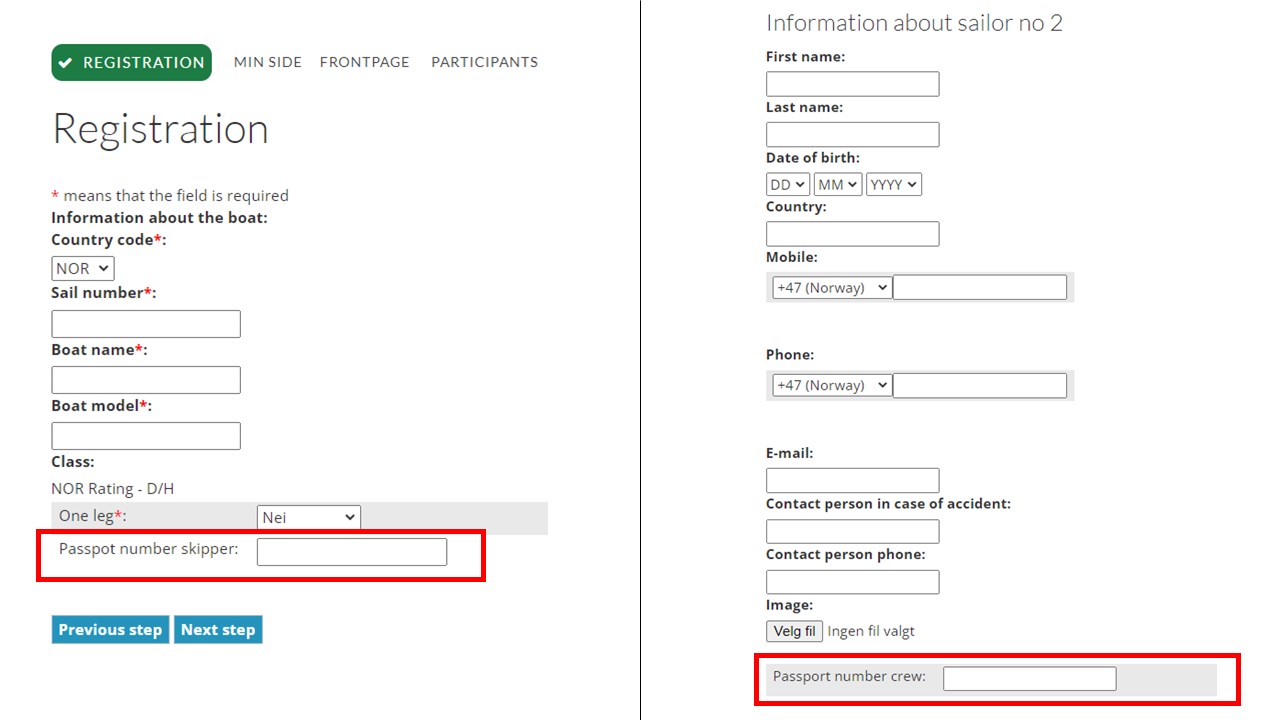 7. mai 2022
Since our last visit to Lerwick there have been changes due to Brexit. UK immigration authorities demand each participant to inform name, date of birth, passport number and citizenship.
18. april 2022
Sign up to the Shetland Race within May 1. and be part of the draw for a mooring-kit from Liros Ropes
See all news
10 latest registrations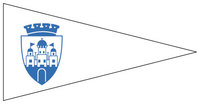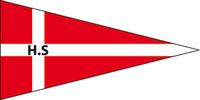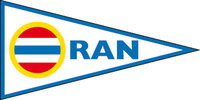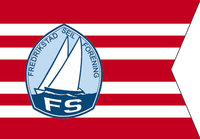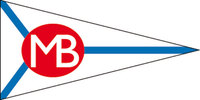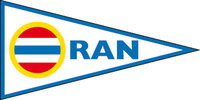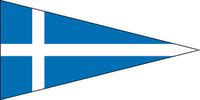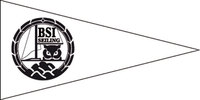 Image gallery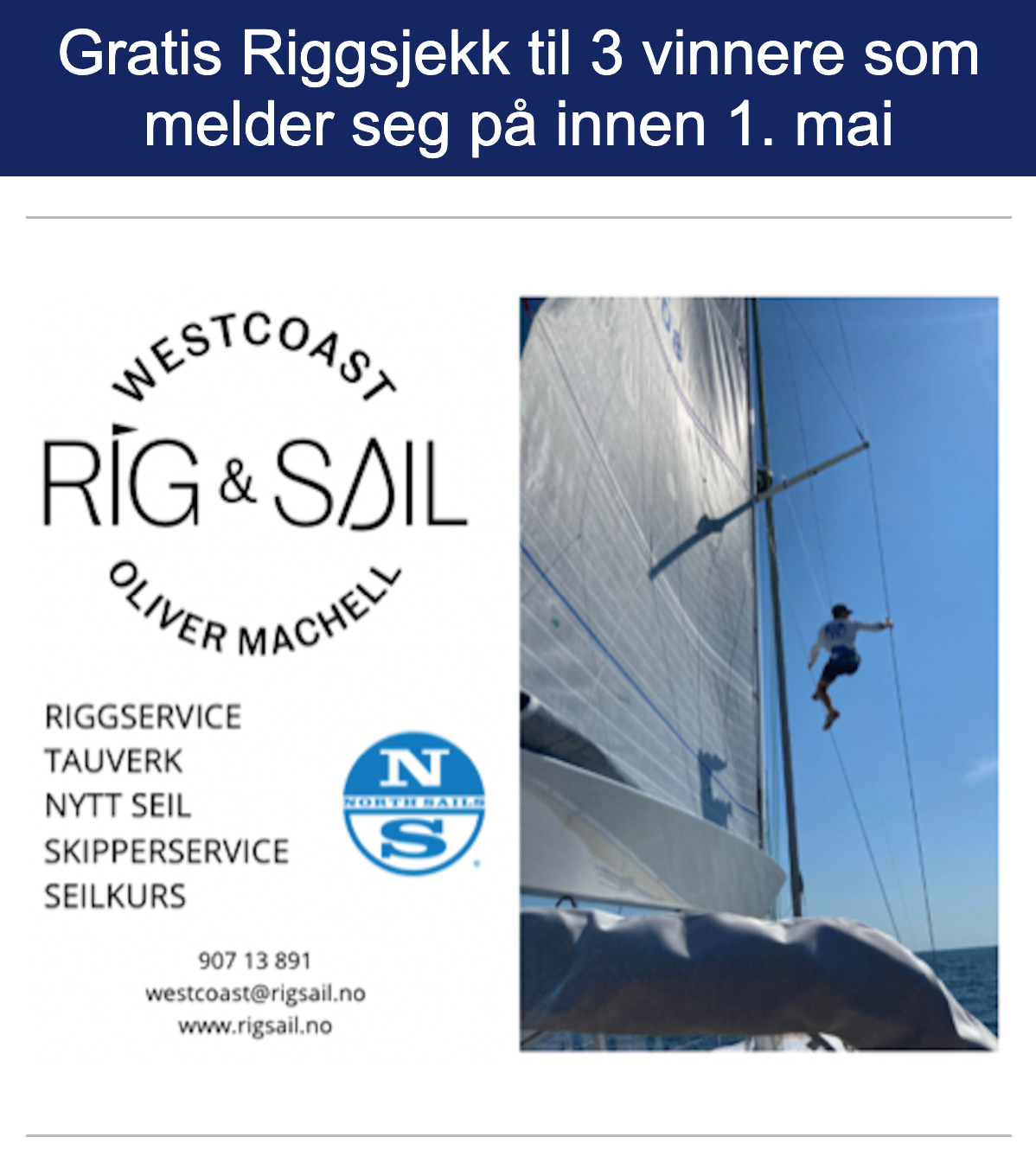 Sign up to the race - and take part in the thrill!
10 latest registrations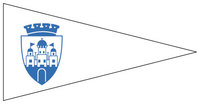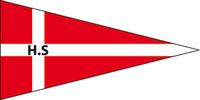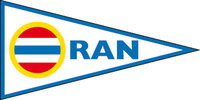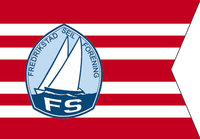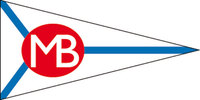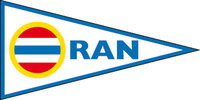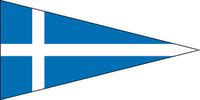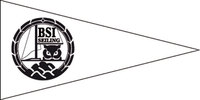 Sponsorer: