News

29. juni 2022
Prizegiving for the return race Lerwick to Bergen will be held at a later date.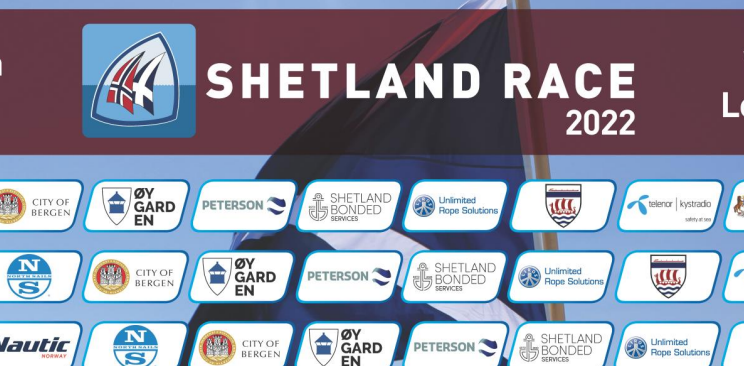 21. juni 2022
Presentations from skippers meeting in Bergen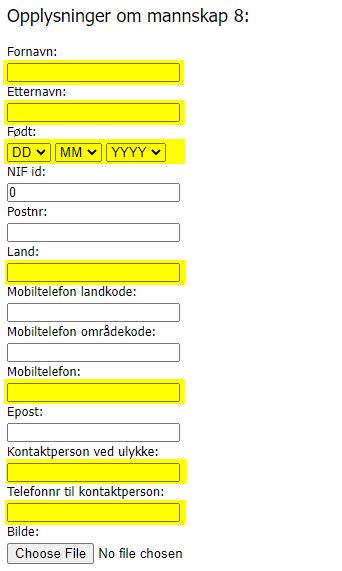 20. juni 2022
There are still crews that are missing details regarding crew.
COUNTRY
DOB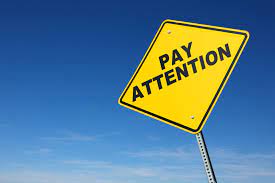 18. juni 2022
The Shetland Race Committee always puts safety first.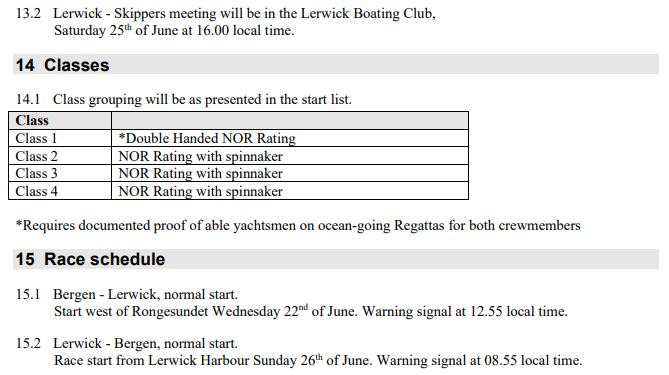 15. juni 2022
Sailing Instructions are published and can be found under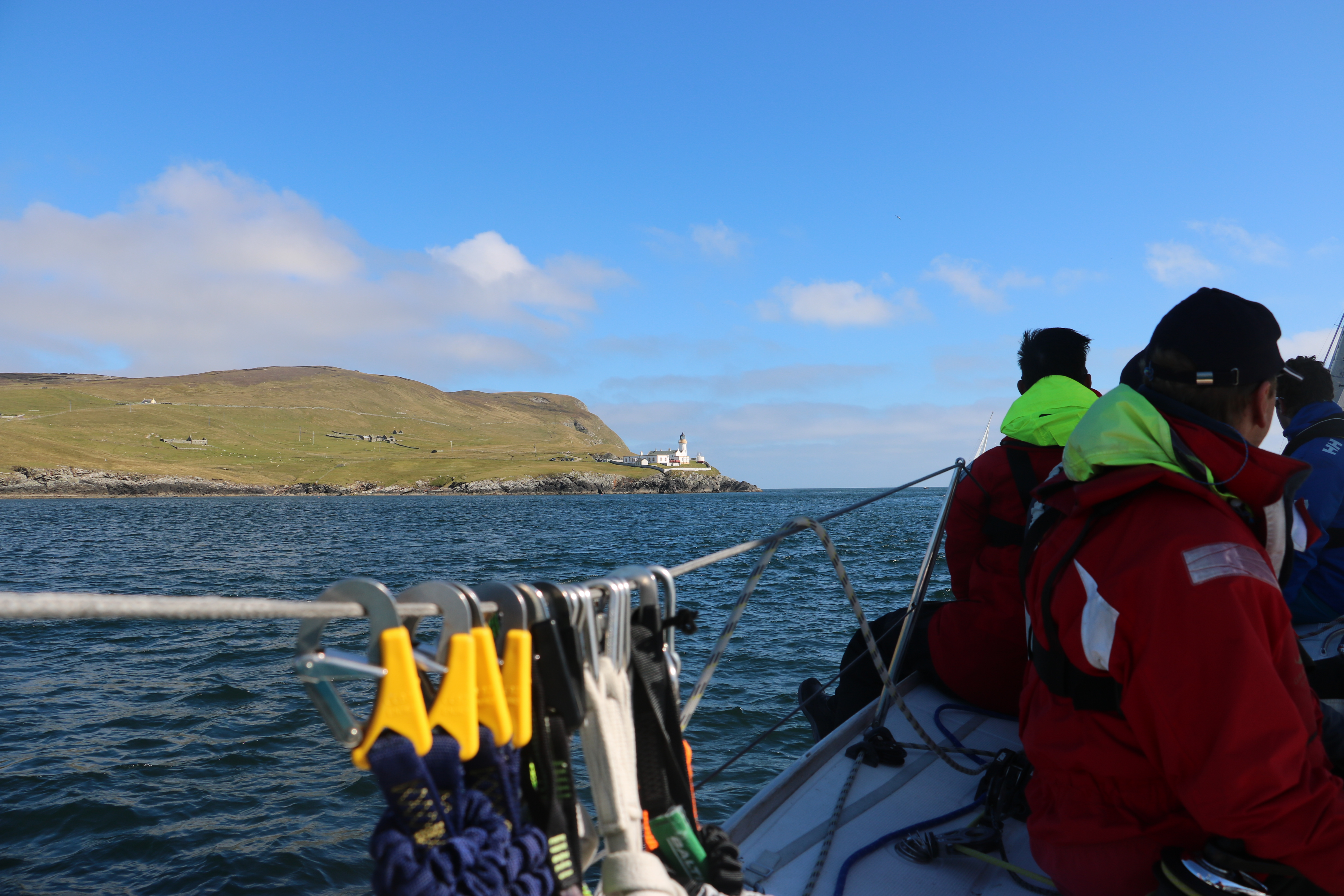 9. juni 2022
English info below. Det nærmer seg start og vi vil også i år trekke ut en del båter vi ønsker å sjekke.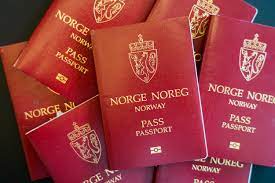 3. juni 2022
Due to BREXIT we are the subject of new routines for entering and registration in UK/Shetland.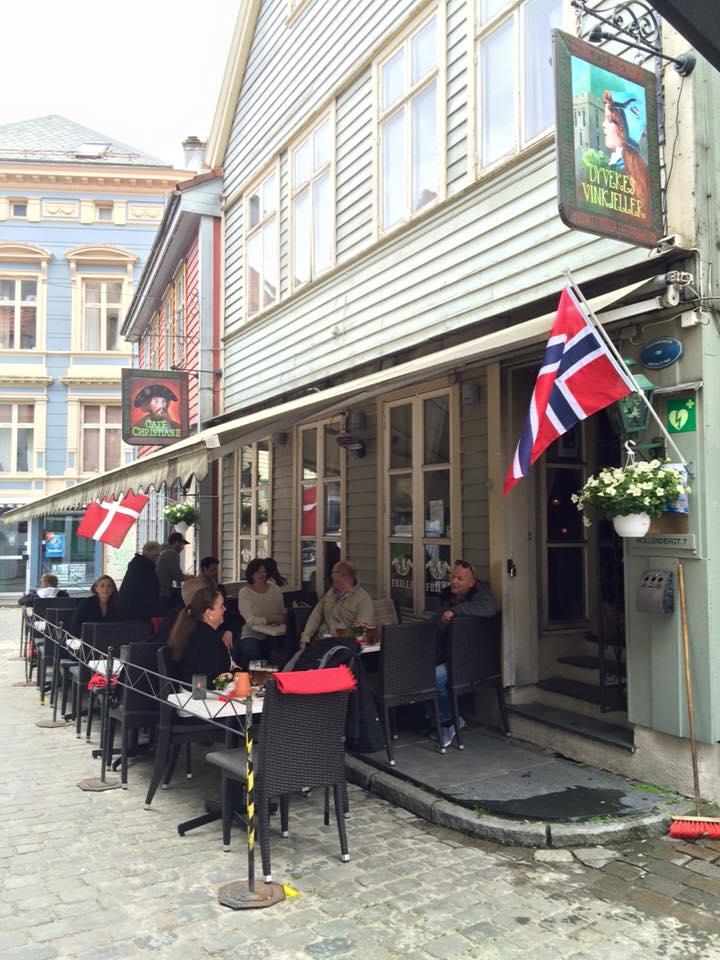 2. juni 2022
Registration & Captains Meeting will take place at Dyvekes Vinkjeller at Tuesday 21. June
18. april 2022
Sign up to the Shetland Race within May 1. and be part of the draw for a mooring-kit from Liros Ropes
10 latest registrations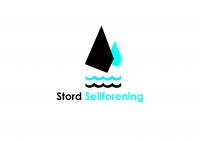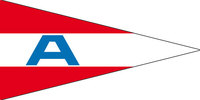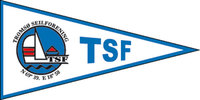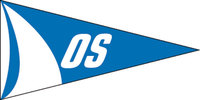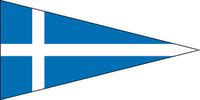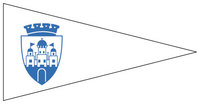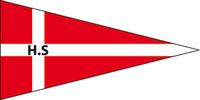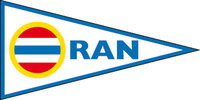 Image gallery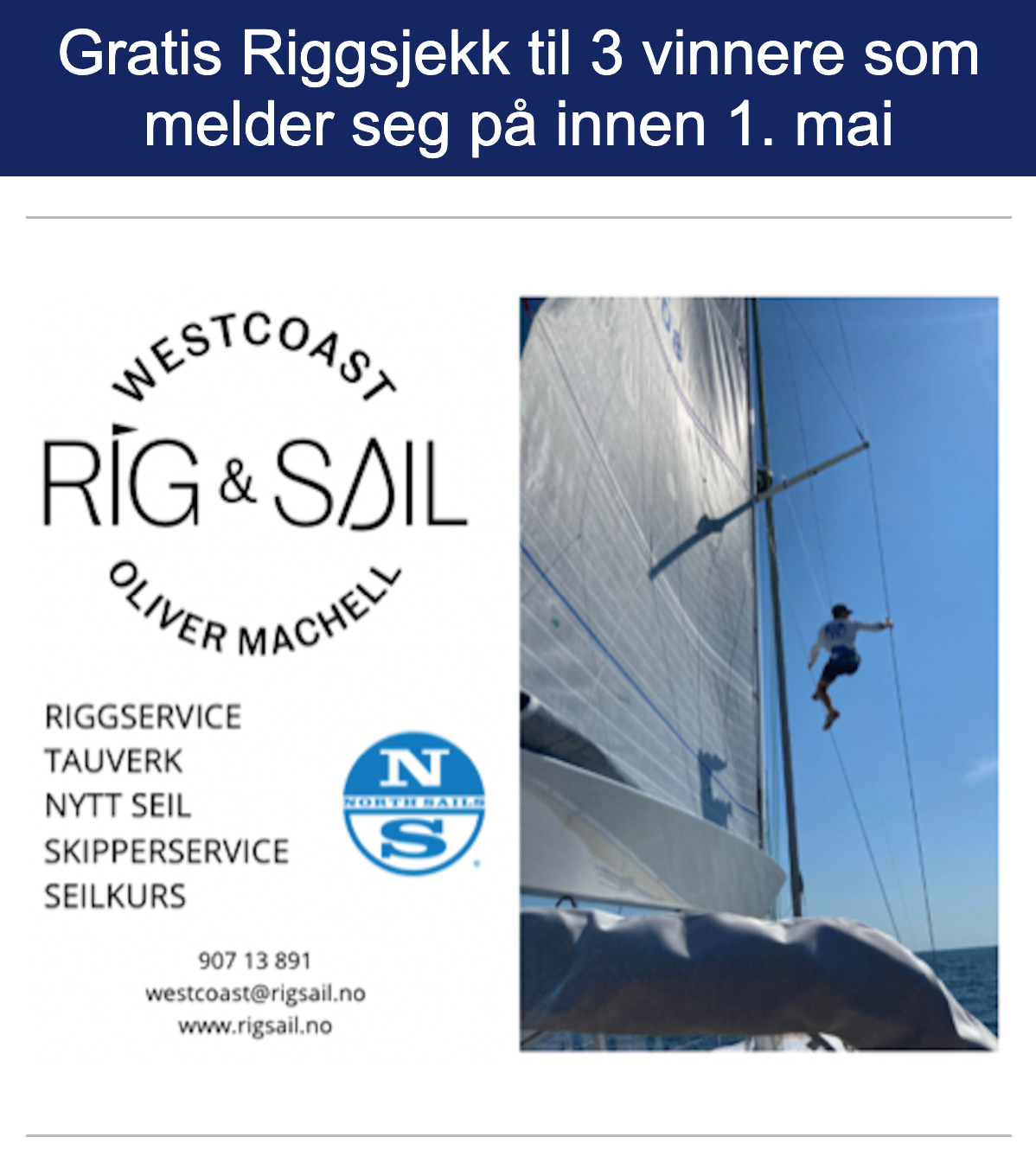 Sign up to the race - and take part in the thrill!
10 latest registrations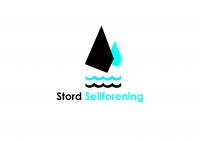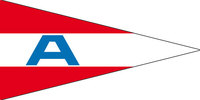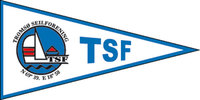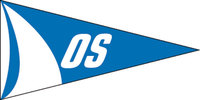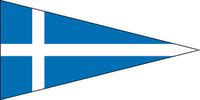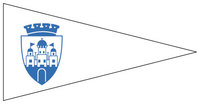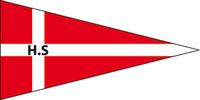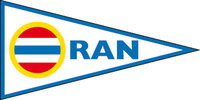 Sponsorer: