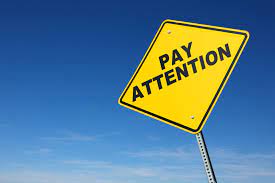 Pay attention!!
POSSIBLE CHANGE OF TIME FOR START
18. juni 2022
The Shetland Race Committee always puts safety first.
As responsible race organisers we are committed and focused on a safe passage to Lerwick - for all participants. We have been monitoring various wind/weather services for a few days. The predicted weather for our part of the North Sea gives us reason to prepare for a possible change of the starting-time from Bergen/Rognesund.

We are herby giving a heads up/early warning that the warning signal may be given at 23:50, Tuesday the 21. The final decision will be taken at the Captains Meeting at 19.00 on Tuesday 21th.

This mean all yachts and crews must be ready on Tuesday evening.
10 latest registrations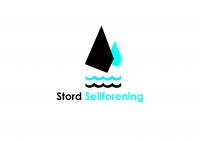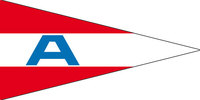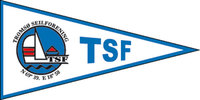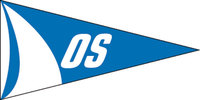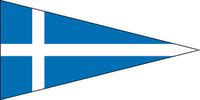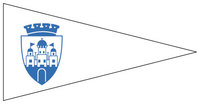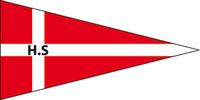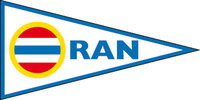 Sponsorer: